Understanding Attention-Deficit/Hyperactivity Disorder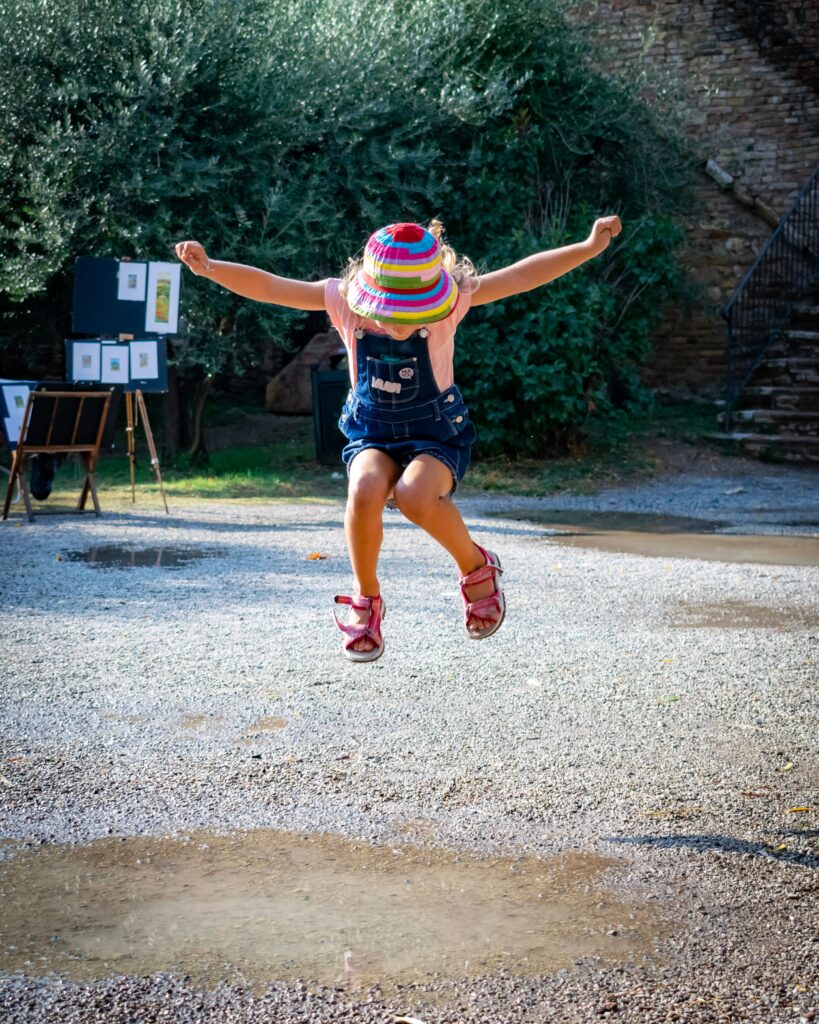 Attention deficit/hyperactivity disorder (ADHD) occurs when one experiences difficulties with controlling physical movement and energy or paying attention. It is estimated that about 8.4 % of children in the United States have ADHD. Sometimes the symptoms can be present in children who are as young as three years.
Helping Children With ADHD
Parents have the responsibility of setting the stage for their children's physical and emotional health. To help a child with ADHD here are a few things you need to do.
• Maintain a Positive Attitude – As a parent, the best chance of helping a child with ADHD is your common sense and positive attitude. When you're focused and calm, you can easily connect with your child, helping them stay focused and calm as well.
• Believe in your Child – Make a list or think about everything unique, valuable and positive about your child. Trust that your child can succeed, mature, change, and learn. Always reaffirm this trust as you make your coffee or brush your teeth.
• Don't sweat the small stuff – You have to learn to make compromises. Failing to finish one task when two others are done, including homework shouldn't be a big deal. Try not to be a perfectionist as you'll not only be dissatisfied but also create an impossible expectation for your child.
Therapies And Treatment For ADHD
• Behavioral Therapy – If your child is diagnosed with ADHD doctors may recommend a combination of different therapies. However, the treatment will depend on the child's symptoms and how it's impacting home and school life. Behavioral therapy may be necessary for children with ADHD as this helps them to learn planning techniques and establish social skills.
• School Support – Counselors and teachers play a big role in employing different teaching styles and creating education plans to engage children with ADHD actively. Children diagnosed with ADHD require dedicated care to manage ADHD symptoms. This helps to improve their concentration and self-control abilities in ways that can support them through their adult life.
Call Dr. Anastasiou!
Is your child finding it difficult to concentrate in school as a result of ADHD? Contact Dr. Alex Anastasiou for an ADHD psychiatric evaluation.